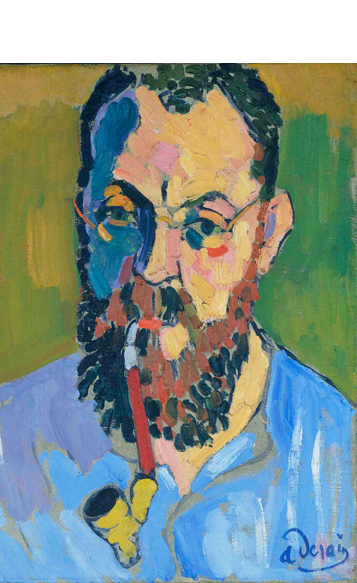 ART AUTHENTICATION
Are included in the research process:
Justification of authenticity by comparison with other works by the artist reestablish the works in the "catalogue raisonne" Comparison with other works made by the same artist of the same period comparison with other artists of the same period or movement Research about the history, provenance, etc. Reestablish history of the painting.
Graphology analysis of handwriting Signature analysis
On site analysis of painting
Eventually study of the pigments
Study of the support
Study of the manner
Wood lamp test
Infra red test
Conclusion
Presentation of the file to recognized expert
This file is then submitted to the appropriate recognized expert for review for art authentication. Sometimes a review fee is required by the expert committee. If required, this fee is approved by Client before submission. We only propose a fee for art authentication research after review of your artwork and only if it is valuable to make an investigation for an art appraisal. We are representatives and researchers for our clients in this process and can not guarantee the authentication.
As we said we don't accept every mission, the provenance has to be clearly established, we will never submit a file with a doubtful origin, if the artwork is manifestly a copy of an original work, if the artwork was submitted several times before unless new elements justify a new art authentication file, or if the artwork is too damaged and has lost his initial value.
We don't accept a file with the only the purpose to make money --- the file has to be justified, and the fee has to be justifiable in compare with the value of the artwork.
In comparison with an art appraisal, an art authentication is much more complete. An art appraisal contains only an evaluation of the authenticity.